engl.
In this two-on-one performance for video Wilde/Hülcker play an ASMR concert for a dead owl. This is the first of an improvisation series for video in which the genderqueer duo Wilde/Hülcker performs sounds into the ears of dead animals. Research about the specific acoustical life of each animal/posthumous listener informs the choice of instrumentation.
The young composer performer Neo Hülcker (aka ASMR artist Thousand Tingles) and the middle-aged performer Henry Wilde (aka choreographer Antonia Baehr) have been working together extensively since 2016. They work in a variety of visual and acoustical formats including the fields of ASMR (autonoumous sensory meridian response) and ecosex.
Production Format: HD Video
Length: 7'48"
Video Aspect Ratio: 16×9
Video Sound: Stereo
Sound On Channel: 1 & 2
Color: Color
mas de Rau, 2017
Premiere: 29th March 2018, MIX Queer Experimental Film Festival, NYC
For the full program click here.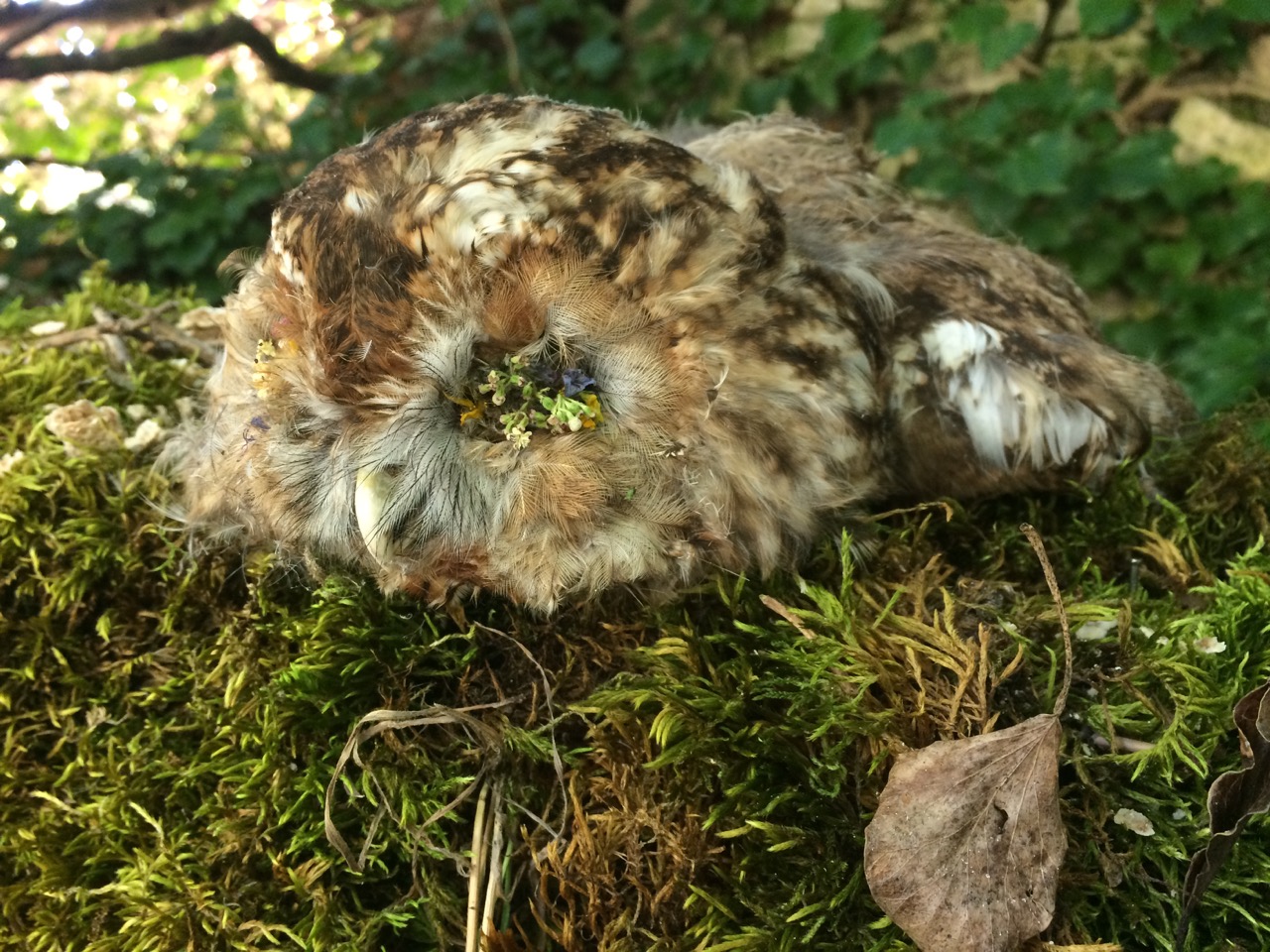 © Henry Wilde